Online Programs & Events
Learn, collaborate and connect with our adult programs and events. 
Most of our online programs are held using Zoom. 
Please email brandy@brockvillelibrary.ca to register for all online programs and events listed here.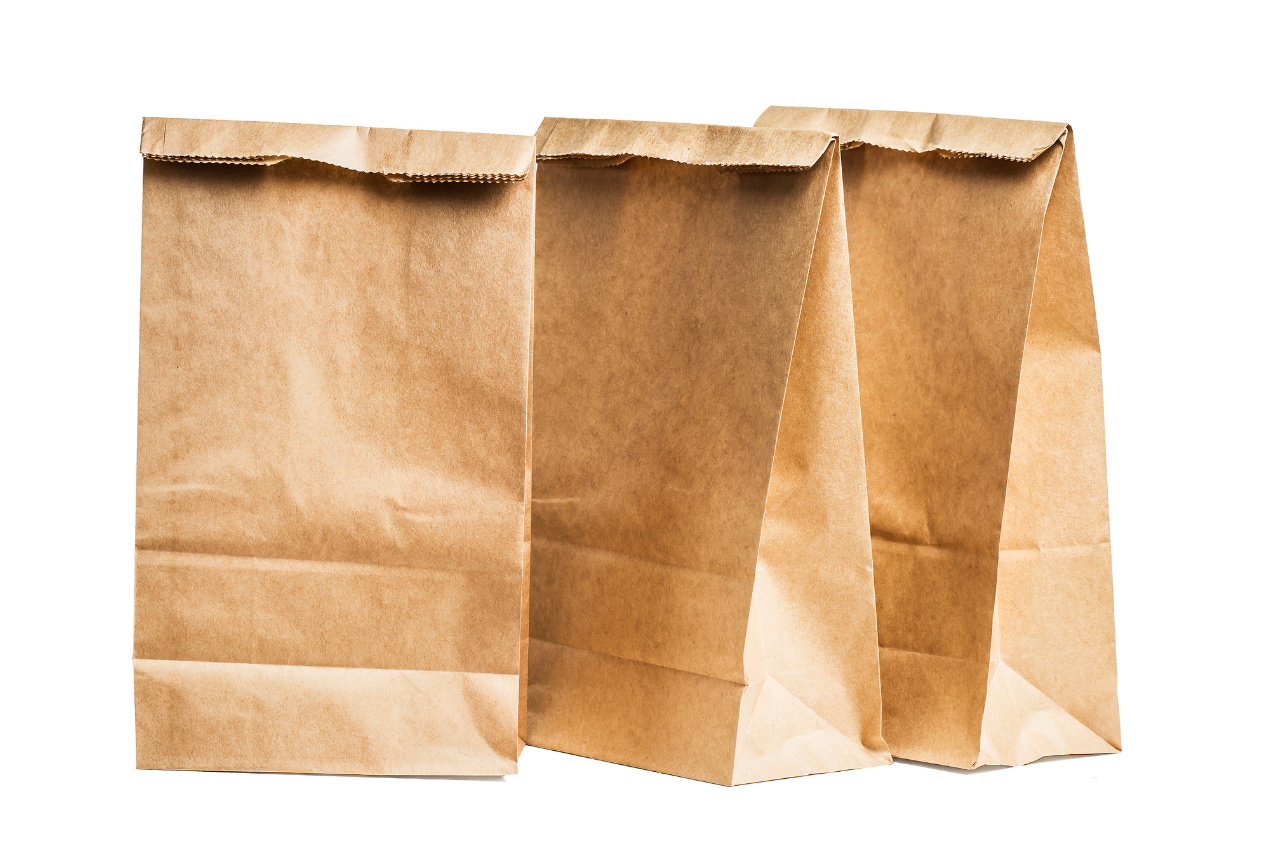 Activity Kits
Free surprise bag activity kits for grown ups! Looking for something to keep you busy while you're safe at home? Since staying in is the new going out, we've packed up some free mini activity kits for you. The kits are packaged as surprise bags, so you don't know what you'll get inside. A new kit will be released each week.
The activity kits are available on request, while supplies last, at the curbside pick up desk.
You can download and print these activities from home:  Indigenous Peoples Day  Indigenous Language Colouring Pages   Framing Nature     Iron-on Transfers     Staycation Postcards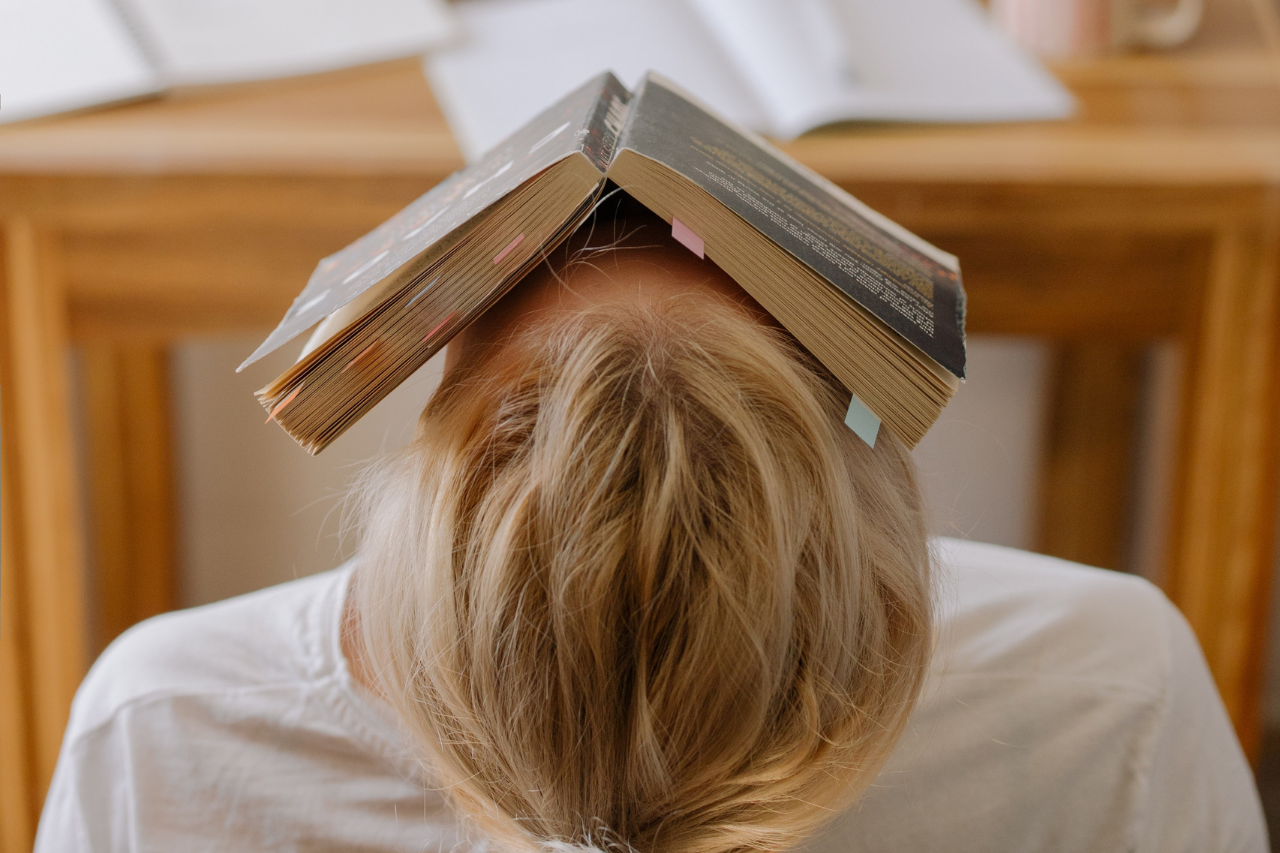 Literacy
If you are looking for help with reading and literacy skills, here are some resources to help.
CELA  The Centre for Equitable Library Access offer a variety of book borrowing options for persons with print disabilities.
TR Leger School of Adult and Continuing Education provides literacy and educational services to young people over the age of 19. Citizenship courses are also offered twice each year in preparation for the Canadian citizenship exam. For more information call (613) 342-1127, ext. 211.
Learning, Earning and Parenting Program (LEAP) LEAP helps young parents aged 16-21 years old finish school and become independent. If you are 16-17 years old, a parent, and have not finished high school, you must take part in the LEAP program. For more information contact Ontario Works 613-342-3840 ext. 2119.
Contact Brandy at 613-342-3936 ext. 6432 for more information.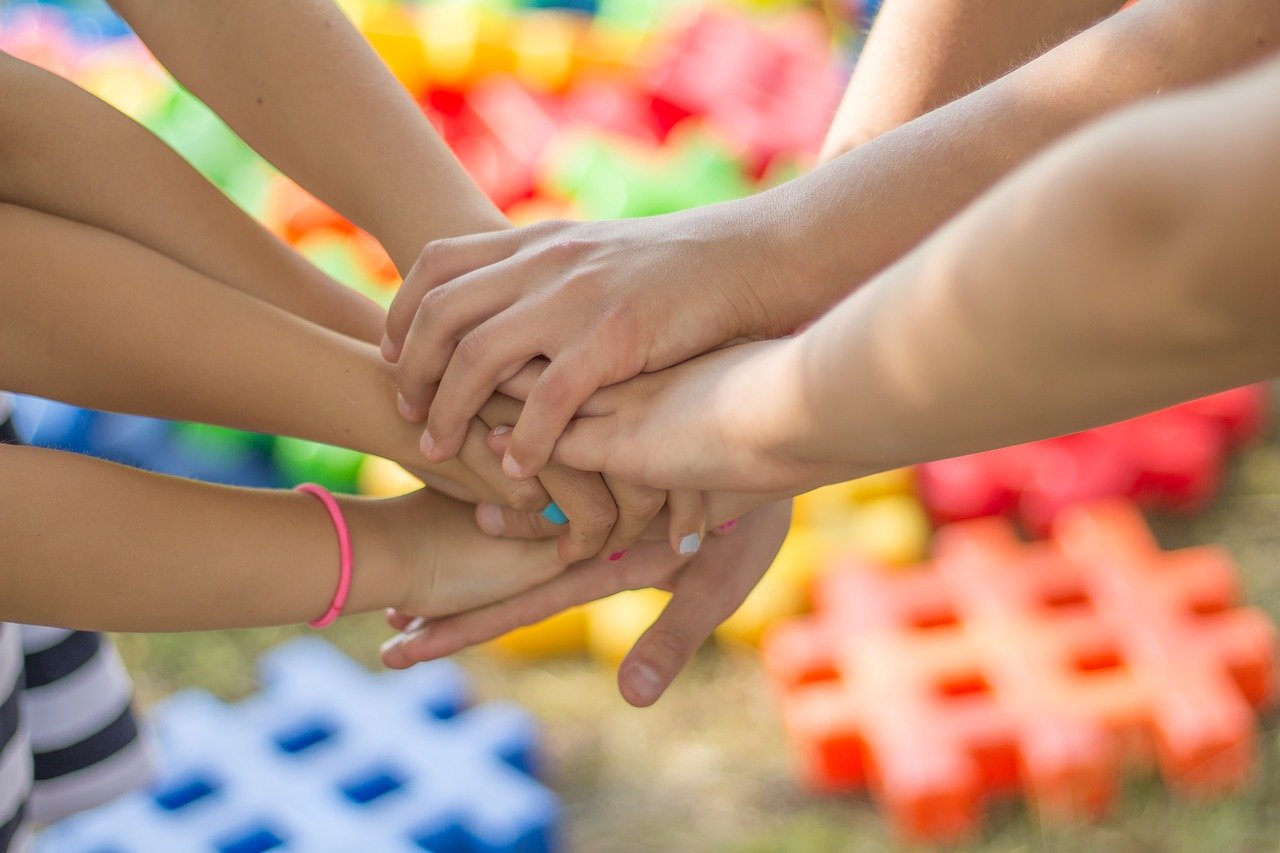 Community Living
A bi-weekly zoom meet up for local area residents age 20+ with physical and developmental disabilities. Join us for conversation and connections.  Each week will include show & tell, word games or craft activities, bingo and reading.
Schedule: every other Friday 10:30 – 11:30 am
On hiatus until September 2021.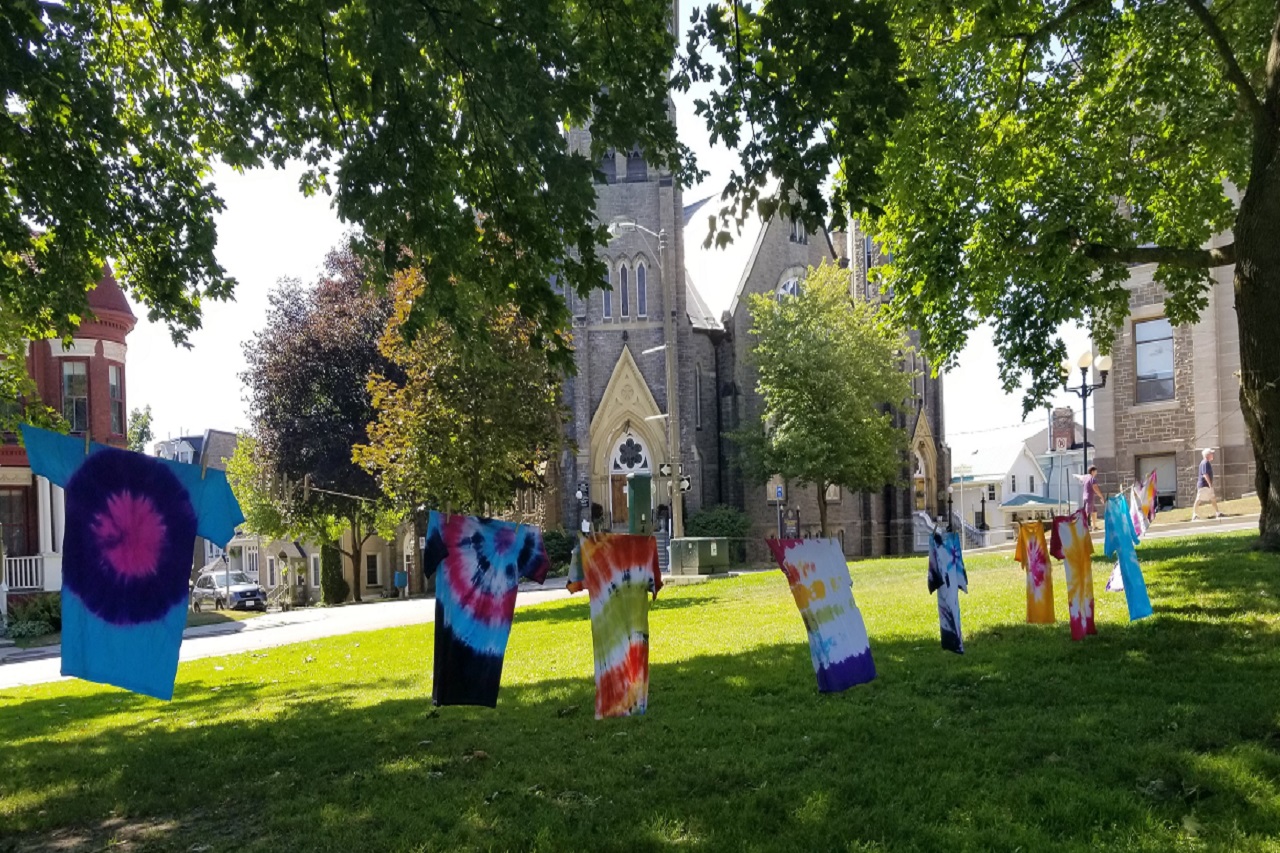 Tie Dye Tuesdays
Join the super summer of fun on the Courthouse green designing and dyeing your own tie dye t-shirt while supporting your Library!
Your 30 minute session includes everything you need to make a colourful t-shirt. We will have various cotton t-shirt sizes from children's small to adult XXXL.
$15 per person. Registration starts July 5th, click here to register online. Registration is also available in person at the Library, we can accept debit, credit or exact change only.
COVID safety protocols and physical distance restrictions according to provincial and local health unit guidelines will be applied.
This event is weather permitting, in case of rain or lightning we will contact you to reschedule.
Tuesdays 1:00 – 4:00 pm
July 13th through August 31st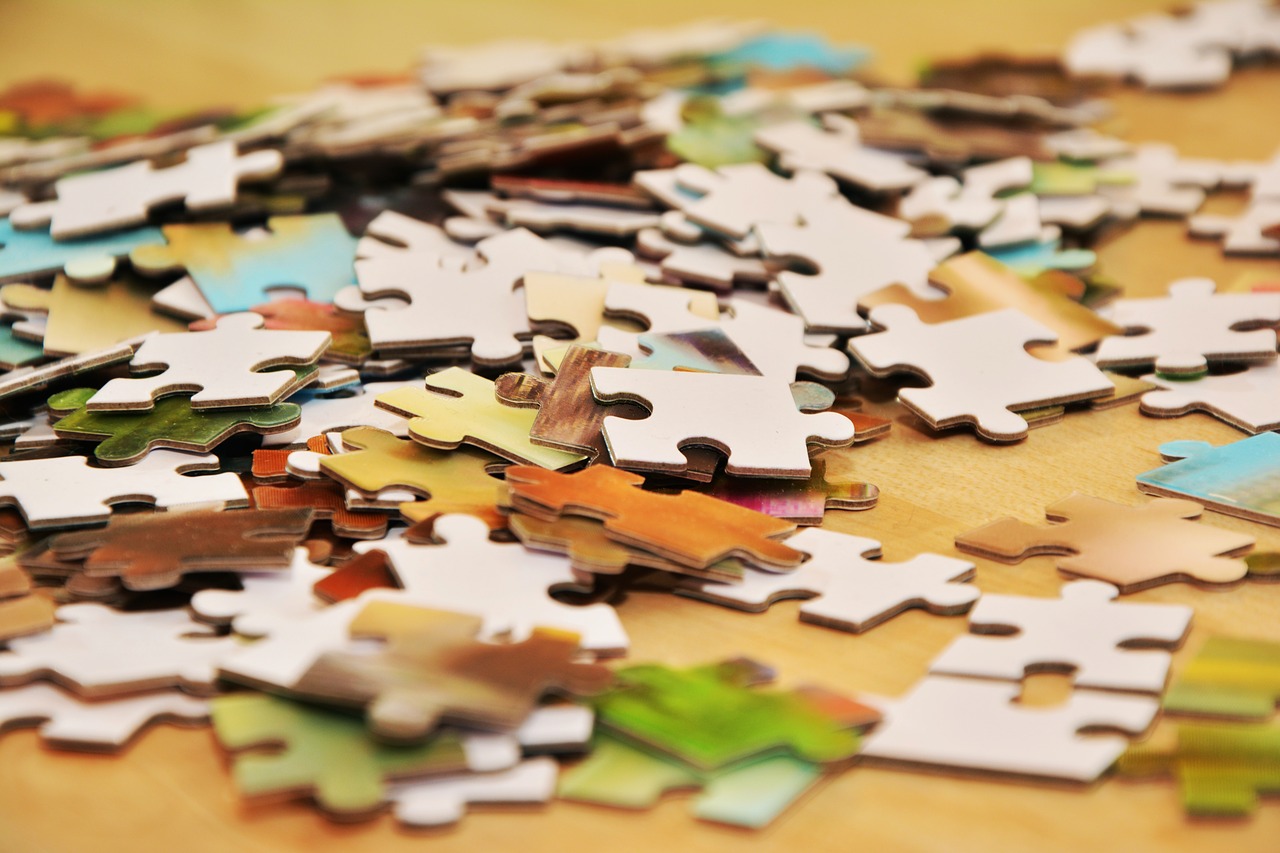 Brockville Strong Community Puzzle
We are building a community puzzle to show our strength and connectedness. Following the Ubuntu principle of 'I am because we are', our community puzzle will tell the story of how we all belong and we are stronger together. We're not complete without you!
Stay tuned for the Brockville Strong Community Puzzle reveal!
Monday Morning Book Club
This club meets on the last Monday of every month at 11 am. Registration required. Currently meeting via email and zoom.
August book: BYOB – share one of your favourite books
Tuesday Night Book Club
The Tuesday night book club meets on the 2nd Tuesday of the month from 6:30 pm. Registration required. Currently meeting by email and zoom. 
On hiatus until September 2021.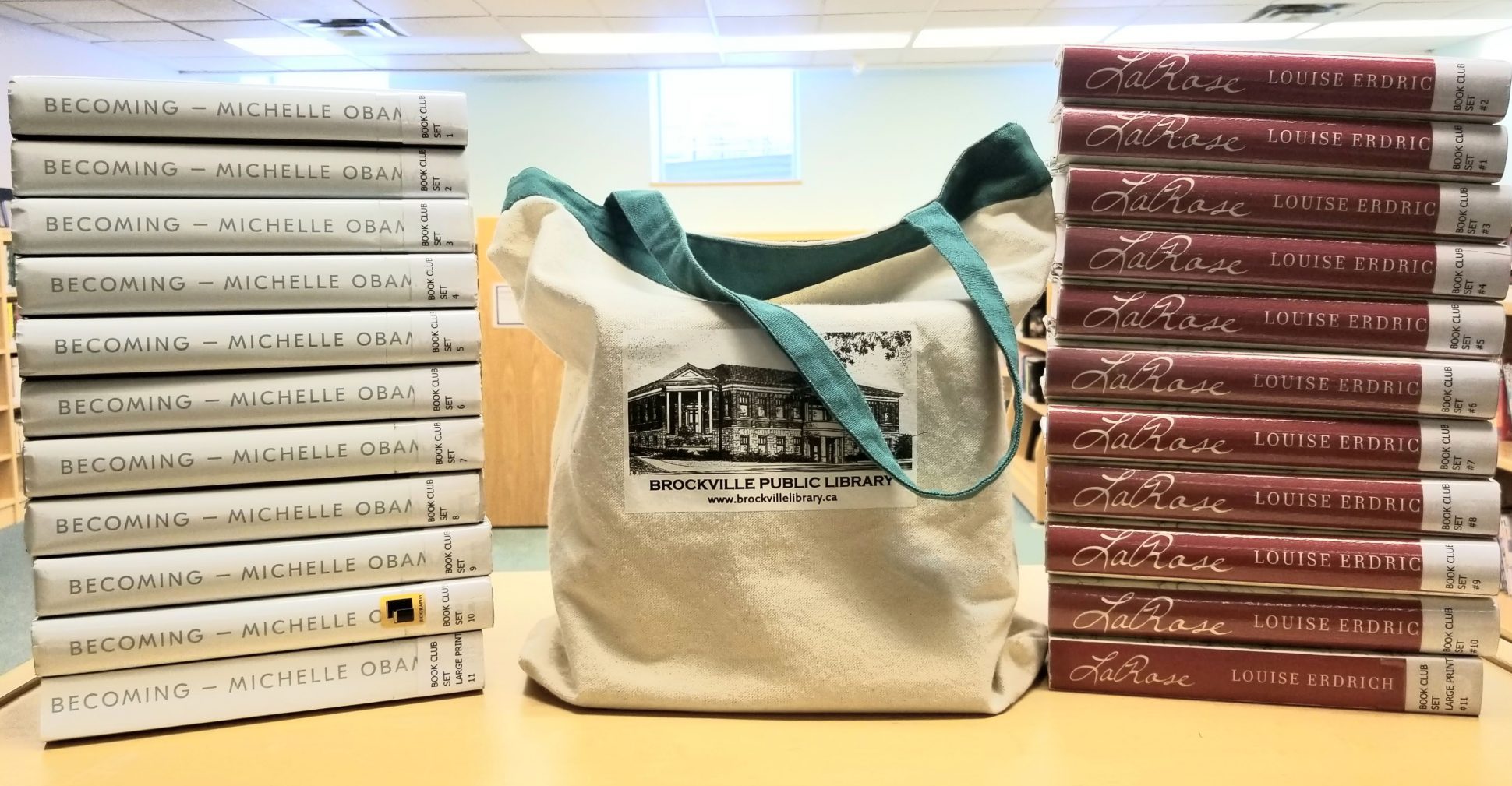 Book Club Sets
We have book club sets that your book club can borrow. Each set includes ten copies of the book, plus a large print copy and an audio book if they are available in accessible formats.
Check out our list of book club sets in our catalogue or a printable copy. Contact the Library for availability or to reserve a set.
Resources & Activities
Take a look at our resources and activities list below. If you're looking for eBooks and dynamic online learning, check out our Digital Library page.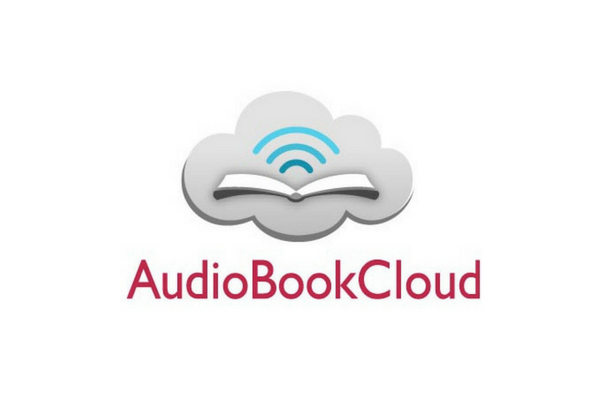 A huge collection of steamy romance novels for the older crowd! No library card required.